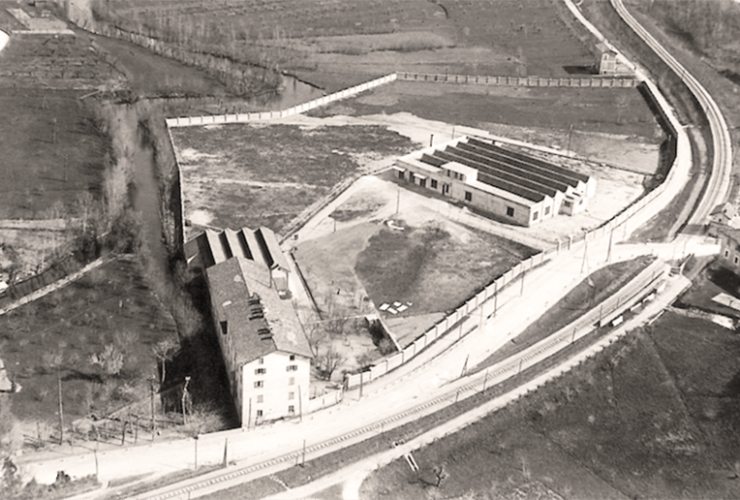 More than 100 years have passed since that winter and our country is facing other difficulties, but we like to think that as then the passion, commitment and courage can make us overcome this moment too. For over a century, the Gastaldi Textile Industry has been designing and producing linen supplies for the Hotellerie and Industrial Laundry sector. Over the years it has developed a real "textile chain" entirely managed and controlled internally, which allows it to create a wide range of products, to customize them and above all to guarantee high and constant quality over time. Strongly present in the Italian market with the new lines of the "Fili D'Oro by Gastaldi" brand, Gastaldi is increasingly appreciated internationally, for that typical hand-made imprint of Made-in Italy, so loved in the world. The Gastaldi Textile Industry renews its dedication in maintaining the company's objectives in terms of environmental impact and in the continuous search for the reduction of production costs, the new management of product quality control is also started before shipment.
Production of high quality Made in Italy tablecloths and linen.
It was the year 1892, it was winter and our beloved beautiful country was in a serious economic crisis: the Prime Minister had just passed into the hands of the Piedmontese Giovanni Giolitti. He was a new man with a profound sense of the state: for Giolitti it was a specific duty to defend the established order that was headed by the monarchy, but at the same time he wanted to solve the complex problems that troubled the world of workers and popular masses. More than 10 million Italians had emigrated to the United States and North Africa. Our story tells of two young Italians animated by a strong desire to found their own independent business. They decided to face the difficulties of the moment with much courage and it was thus that Carlo and Giovanni left the security of their occupation to create what will later become the current Textile Industry Gastaldi & C. S.P.A. Recall that at the time Guglielmo Marconi had not yet invented the radio, the Italian army had just adopted rifles, industrial transport took place with horse-drawn carriages and to have the first car it would have taken three more years with the famous Lanza.