CERTIFICATIONS
CERTIFICATIONS
The Gastaldi Textile Industry in 1996 was certified according to the ISO 9002 and OEKO TEX STANDARD 100 standards. Just click here to help you get more data $1 deposit casino nz. Later, in accordance with the new European regulations, it obtained the certification for the integrated Quality, Environment and Safety system EN ISO 9001: 2000 and EN ISO 14001: 2004. Since 2009, the Gastaldi Textile Industry has also been accredited by the ICEA institute for the production of ORGANIC linens according to the international standards of GOTS (GLOBAL ORGANIC TEXTILE STANDARDS).
The Global Organic Textile Standard is a technical standard for the certification of organic textiles supported at international level by some of the main organizations that promote organic agriculture in the world.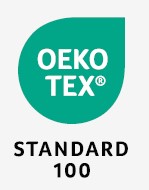 The OEKO-TEX® Standard 100 is an independent control and certification system for the entire textile world from raw materials, to semi-finished and finished products in all stages of processing.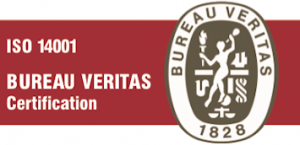 Environmental Management System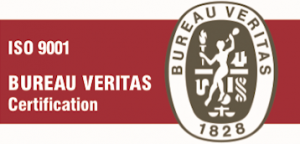 Quality Management System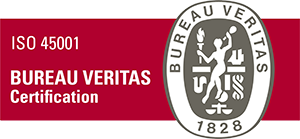 Occupational Health and Safety Management System