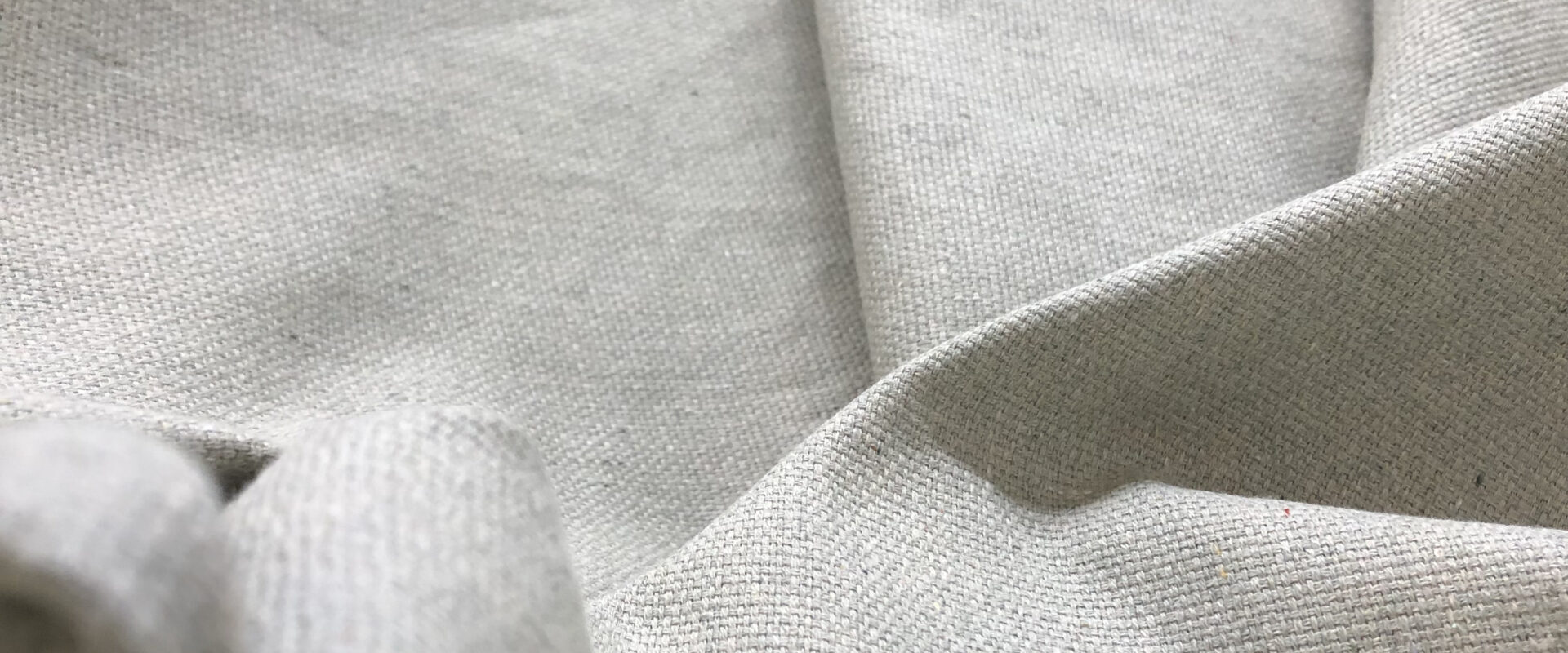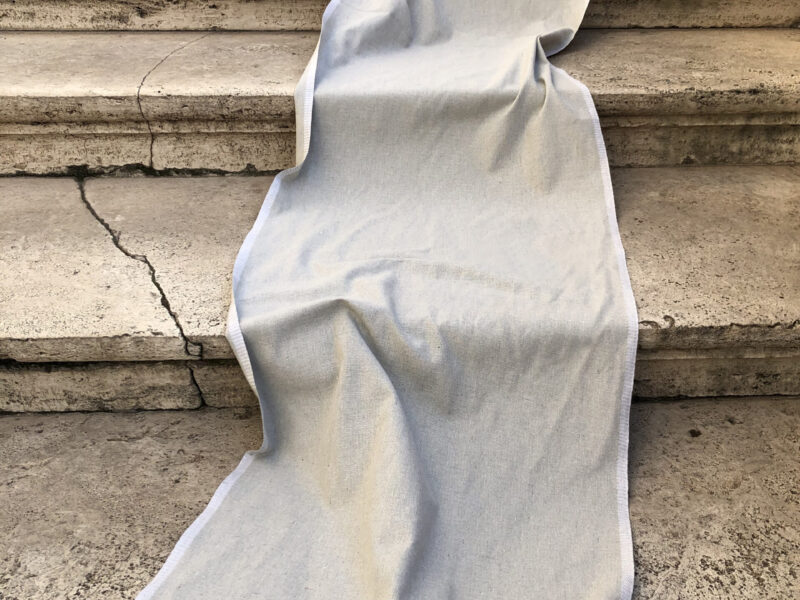 These past years have forced us to look at the present and the future from a different perspective. However, at Fili d'oro di Gastaldi, we have looked to the past.
We have leveraged our century-old experience, along with all our successes in research and the development of new techniques, while maintaining a focus on the environment. We have decided to utilize the current advancements in our production line to transform all the fabric that doesn't make it to the market into high-quality material, a perfect synthesis of excellent raw materials and skilled craftsmanship.
Investments in research and development now allow us to effectively recycle synthetic fiber.
Investments in technology improve efficiency in the selection and processing of synthetic fibers for the purpose of recycling.
This is how Mustang was born, an Italian-made fabric born in the past but designed for a sustainable future.