PROJECTS AND INNOVATION
PROJECTS AND INNOVATION

THE CONCEPT OF REUSE
Sustainability.
The use of cotton fabric at the expense of  "paper tablecloths" allows you to aspire to an eco-sustainable future and help make the environment cleaner, thanks to its life cycle devoted to reuse.
The hyiene and sanitization of garments due to industrial washing  also guarantee the safety of users.
MAPLE
Born to improve.
The combination of organic cotton and recycled PET creates a product perfectly suited to an eco-sustainable world. Organic cotton derives from non-genetically modified plants and is grown without the use of fertilizers and chemical pesticides, but only with natural products. PET, made from plastic bottles, is one of the most innovative and future-oriented materials.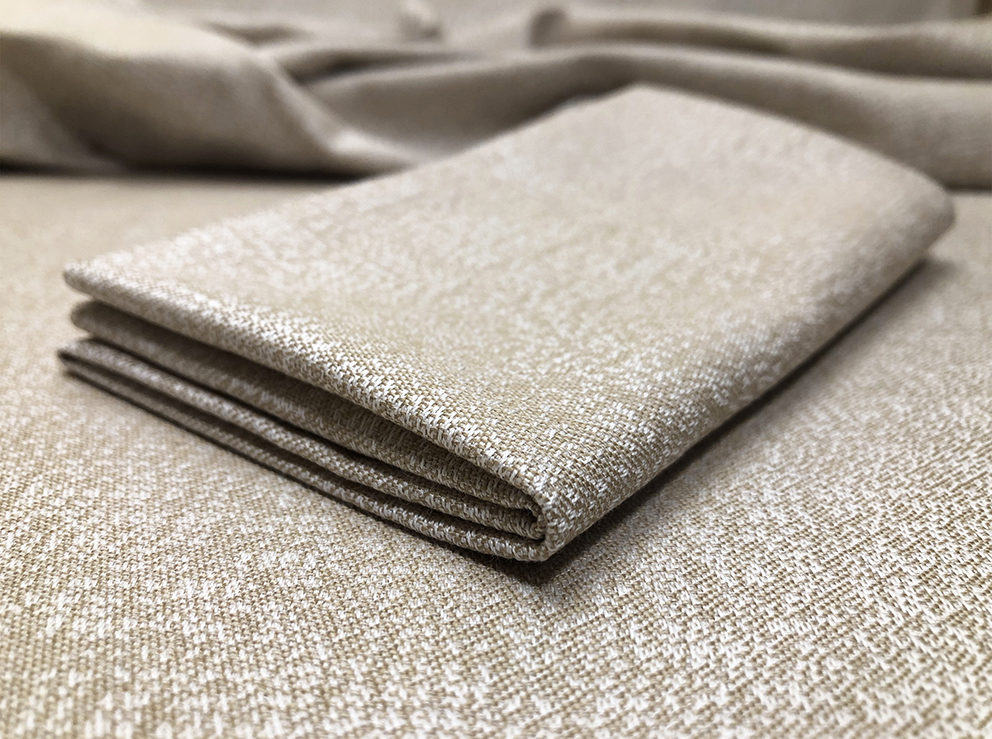 The concept of progress finds full life in this new article. An important investment by the Gastaldi Textile Industry that has a highly innovative future vision. The product will follow particular processes according to the standards that certify it.
A project born out of the desire to invest in quality in terms of human, environmental and ecosystem resources.