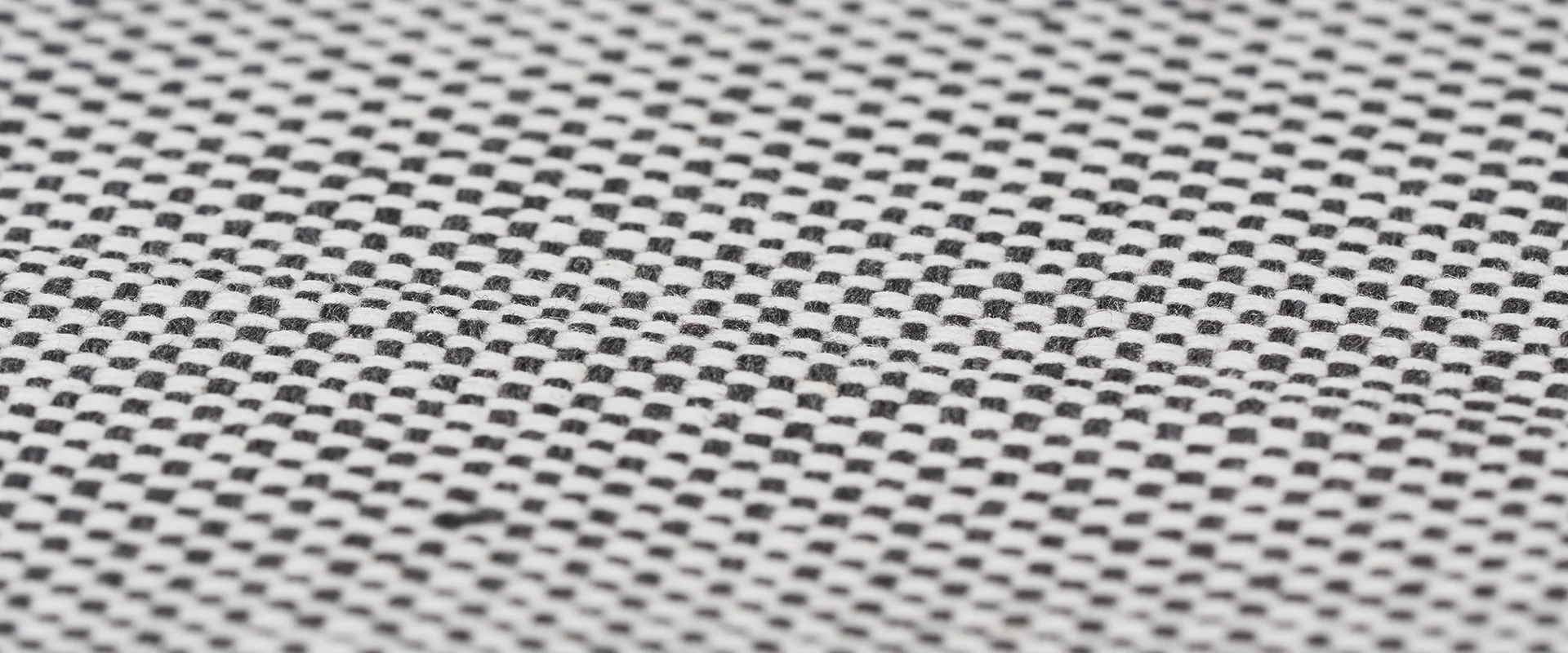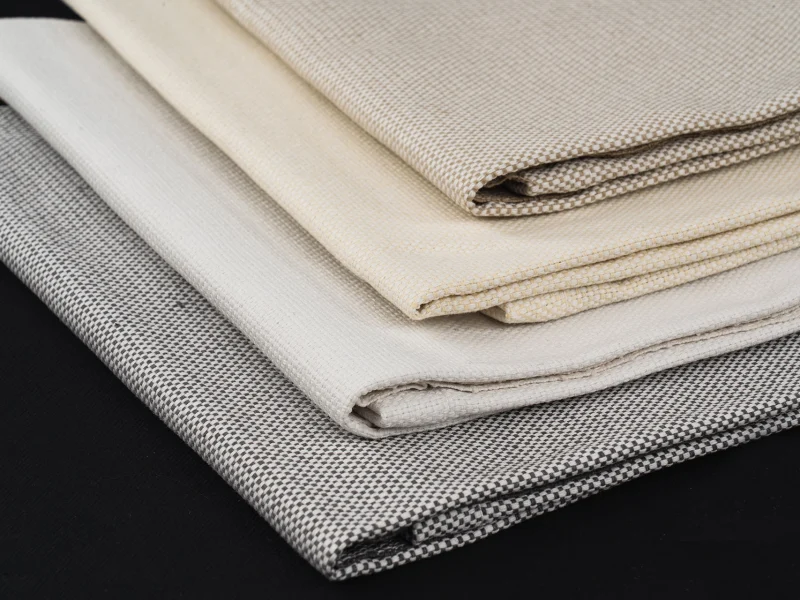 The Art of Recycling
The production of Opera table linen allows the reduction of the use of water in cotton cultivation and containing the emissions linked to transoceanic transport of the yarns. This is possible because Opera originates entirely in Europe, becoming a key product in the vertical production chain of Fili d'Oro by Gastaldi.
The analysis of waste, the company's reflections on sustainable investments flow into a collection of majestic beauty, made to perfection. We expand our offer with new design and colour possibilities to give the table linen industry sustainable elegance.
The rhythm of the circular economy
In the world of textiles we have been working on a new COMPOSITION: an innovative product to change the RHYTHM of the circular economy.
Opera is an eco-sustainable product that comes to life from a recycling method that uses sponges to create napkins of sustainable quality.
With the aim of having a progressive reduction of disposable products within the consumer system and the intention of reducing the costs of linen, water, energy and detergents in the world of industrial laundries, we propose Opera. A table linen that aims to be a leading player in the sustainability scene.
Elegant and sophisticated, it changes the pace of the circular economy by optimising costs and waste.  A turning point in the industry that looks to the future by retracing the company's supply chain.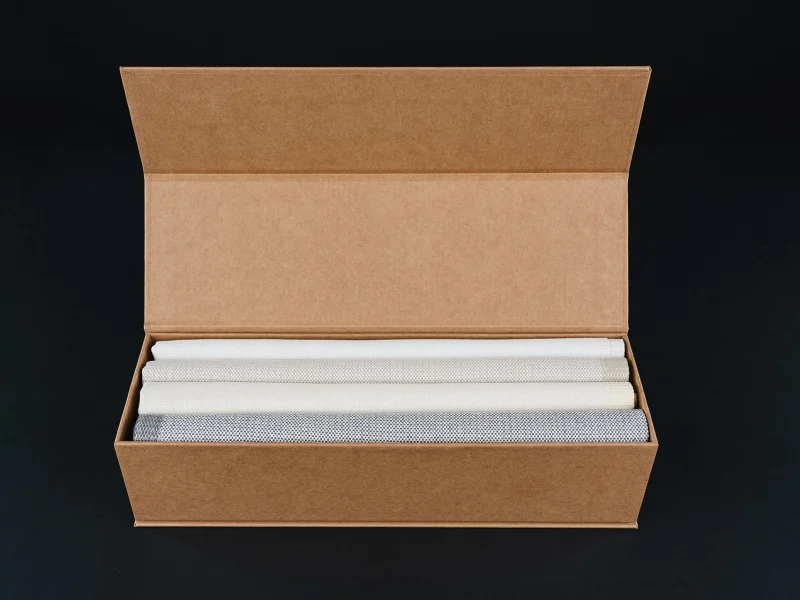 Let's go on stage with Opera